SMART MOVE is an association of academic institutions at the heart of "sports valley" in western Switzerland.
SMART MOVE is an association of academic institutions at the heart of "sports valley" in western Switzerland. Our vision is unique: we imagine and develop the future of sports.
Looking for academic expertise in the area of sports?
Let us guide you
SMART MOVE helps individuals, organizations and companies find all the sports-related skills and know-how they need. Our network of partners possesses an unparalleled range of experience.
For athletes and sports clubs
Research, clinical and physical tests, performance optimization and personalized programs and advice.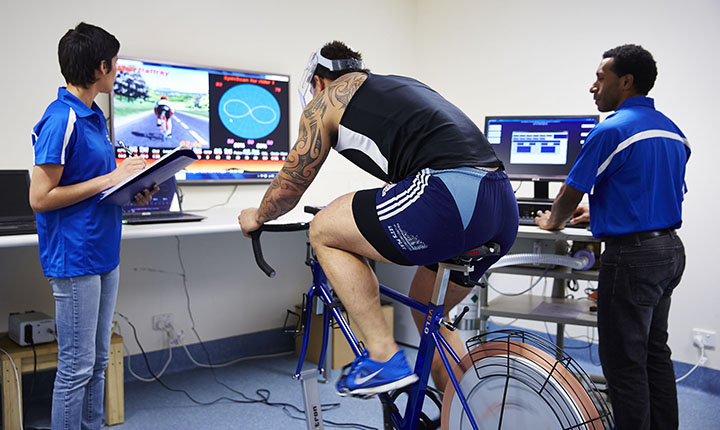 For sports federations and organizations
Development, tests, advice and expertise.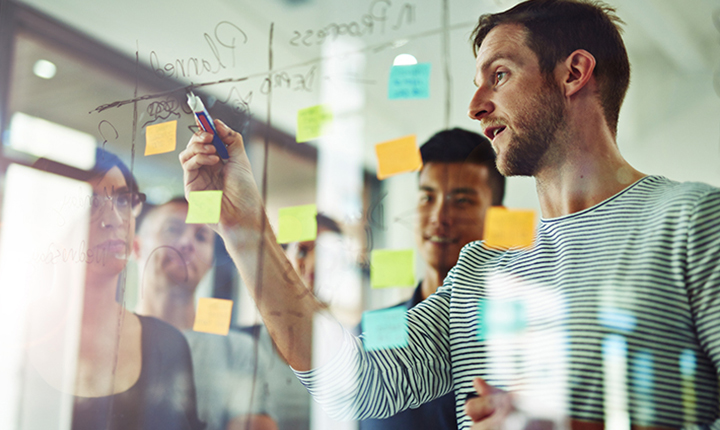 For researchers and students
Top-tier training, cross-disciplinary projects and partnerships, and fundamental research.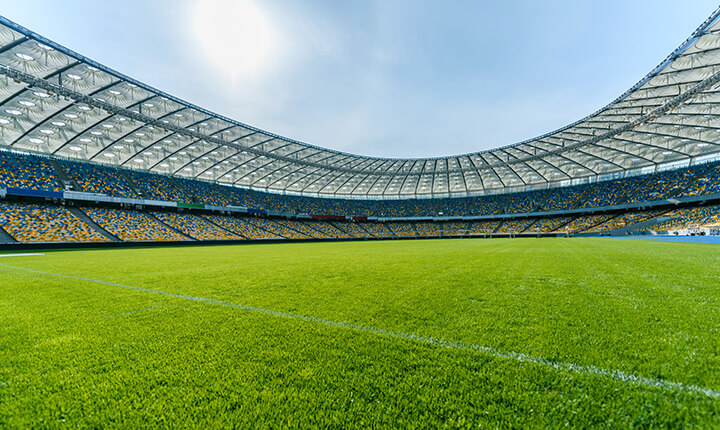 For startups and established companies
Research, development, and material and technology testing in the lab and in real-life conditions.
For the public sector
Advice, expertise and training.


Warning: count(): Parameter must be an array or an object that implements Countable in /home/clients/34eb09a00d4625790f573cf4806f76a3/web/wp-content/themes/smartmove/template-parts/page/content-front-page.php on line 111

Innovatives, cross-disciplinary projects
We help drive all aspects of the sports industry forward, including fundamental research, real-life testing conditions, health care, human sciences and technology – to name just a few
A wide range of experts with cutting-edge know-how
SMART MOVE's strength lies in bringing academic professionals from diverse fields together to work on multiple projects. Click on the logos below to find out more about our member institutions.
External partners provide additional expertise
Depending on the project and your specific needs, we may also call on other academic institutions, in Switzerland and abroad.
Welcome to Sports Valley !

SMART MOVE is located in French-speaking Switzerland – right in the heart of Europe. This region is known for its high standard of living and its innovation ecosystem. Research and development in science and cutting-edge technologies thrive here thanks to the large number of universities, the dynamic business sector and the highly qualified workforce.
This region is also the backbone of the international sports community. The International Olympic Committee is headquartered here, as are close to 60 international sports federations. That makes for a dense concentration of organizations and individuals active on the international sports scene. And SMART MOVE is at the center of it all.
SMART MOVE is the academic partner of ThinkSport